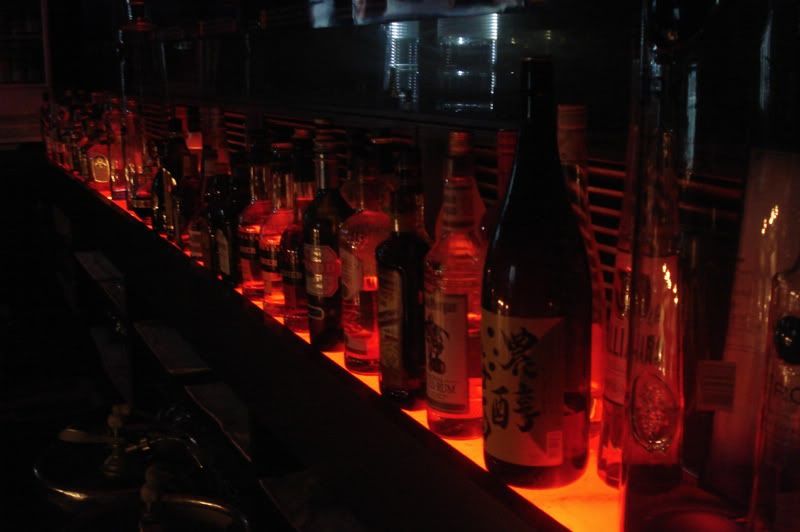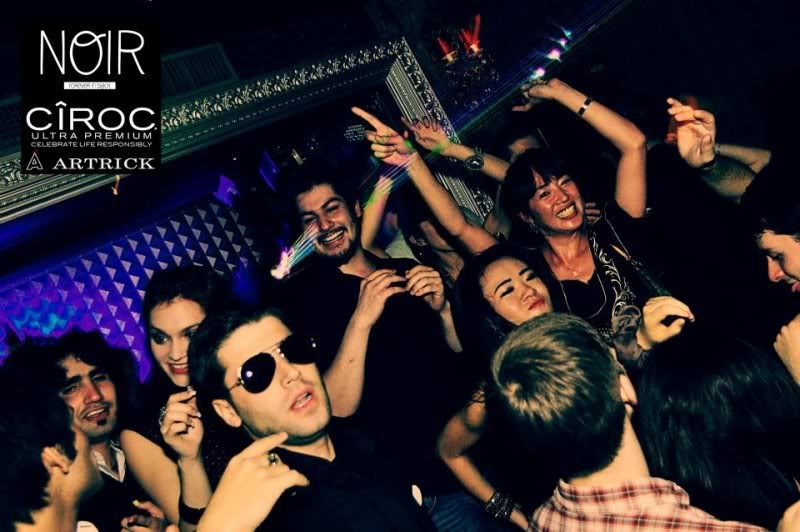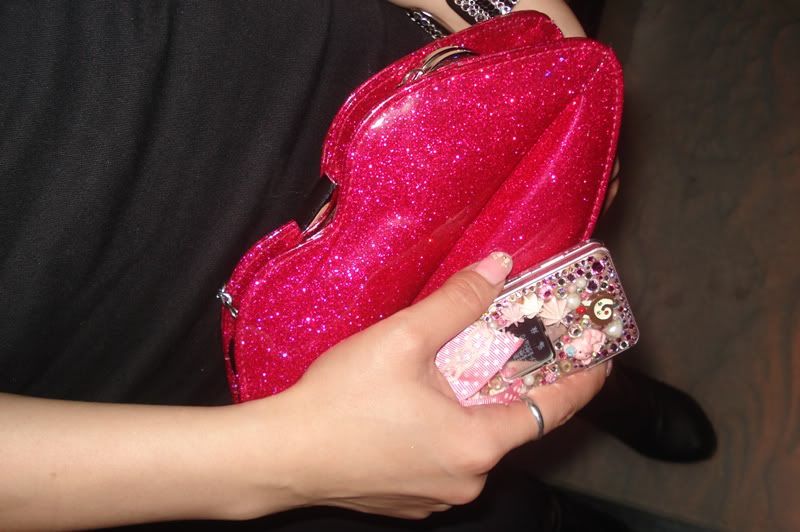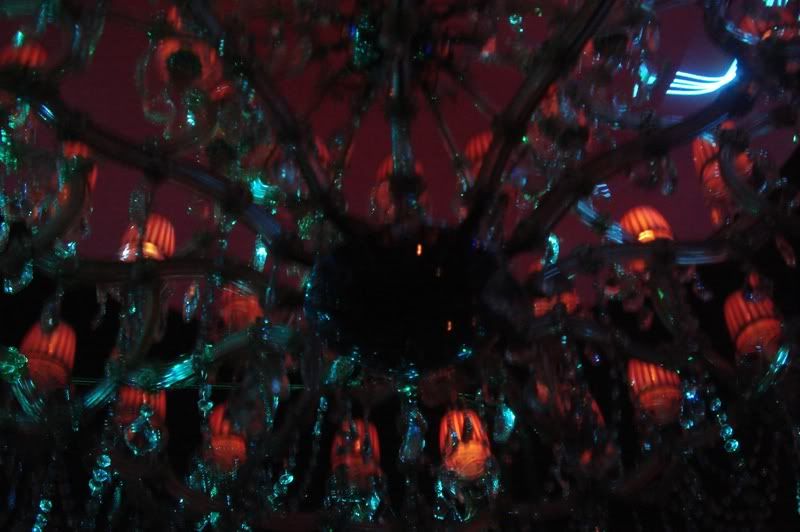 Last Saturday we attended a NOIR Tokyo party at most fashionable and our favourite Tokyo's club,
Velours
. It is placed in a very good location, near Omotesando, in neighbourhood of Prada, Issey Miyake, Cartier and many other high-fashion stores. At the evening when all the shops are closed, window displays look so pretty, we always enjoy walking the way to there. Ila loves to put on some Korean music she's crazy about and we walk laughting like two youngsters going out for the first time.
Velours is a place where many fashion brands, magazines and artists make their events, also, Tokyo's fashion week's after party was organized here.
NOIR is a cyclic event with such a big DJ's like
Vivid
and
DJ Attikus
. This time NOIR was supported by Ciroc and
Artrick
model's agency where also Ila belongs to. The meaning of "noir" is "black" in the french language, that's why the theme and the dress code of the night was black. "NOIR - Forever in black", the night to show the sexy and luxurious part of you. Party theme matches perfectly the classy venue that is Velours. But in every party the most important are people and this time we can say it loud - people were crazy! The music, fashion, temptation, glamour, the heat - that night seems like we truly lived the words - forever in black, forever in night. Everyone was smiling, everyone was having fun - it was such a good party!
But we don't attend events just for fun. We love to watch people's clothes, bags, shoes - all the small details which makes the look so fabulous!


Some photos with Noir's black label are taken by our good friend Fumiya. He's very talented photographer. Check out his website
here
!
Ciao ciao pa pa!
ILA & POLA