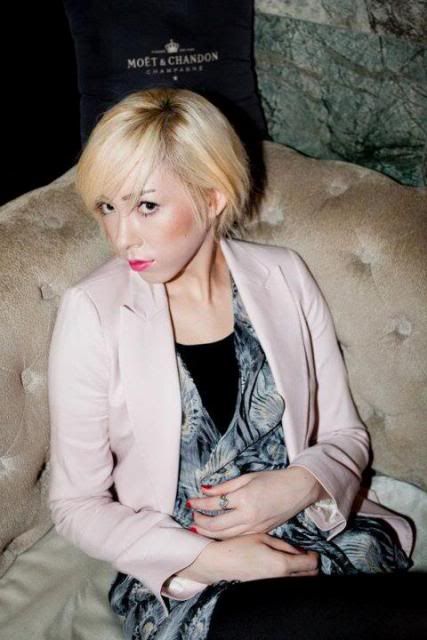 POLA, Pola Chérie - writer, poet, illustrator
Bio
Half Japanese and half Polish; Pola was born in Japan in 1990. She moved to Poland when she was 3 years old.
She has been a passionate writer since she was a child. In 2008 she established her career as a freelance journalist and graphic designer.
In 2010 she moved to Japan to learn more about Japanese culture and fashion.
In 2011 she designed charity T-shirt and the interview with her was featured on Forbes USA's website.
Visit POLA's site:
art & thoughts:
www.polacherie.com
Contact:
ila.and.pola@gmail.com
pola.cherie@gmail.com