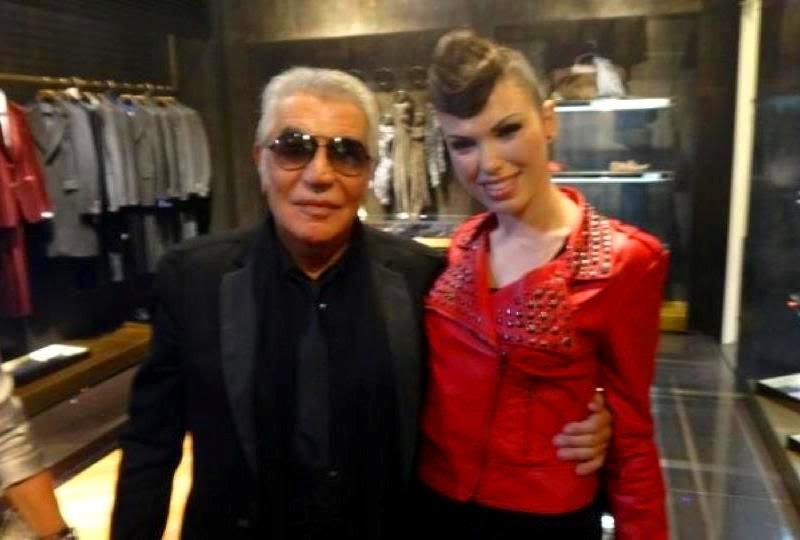 ILA with Roberto Cavalli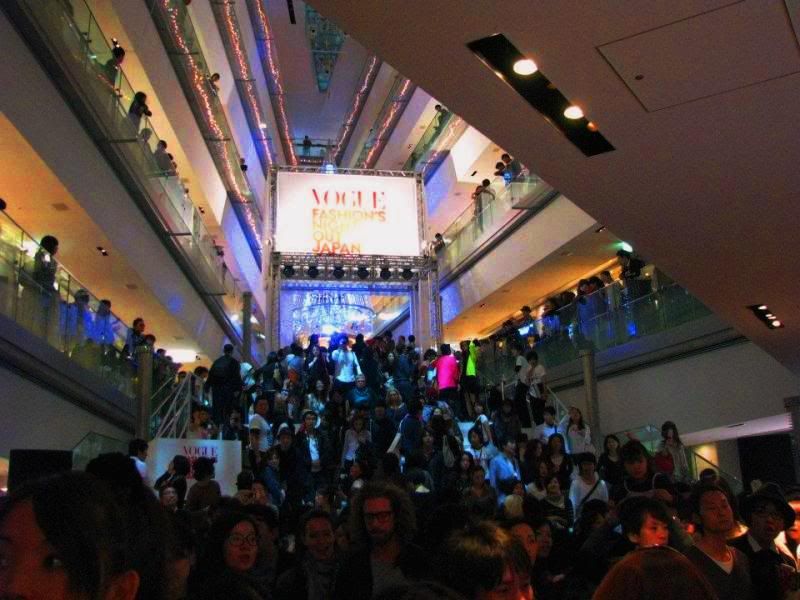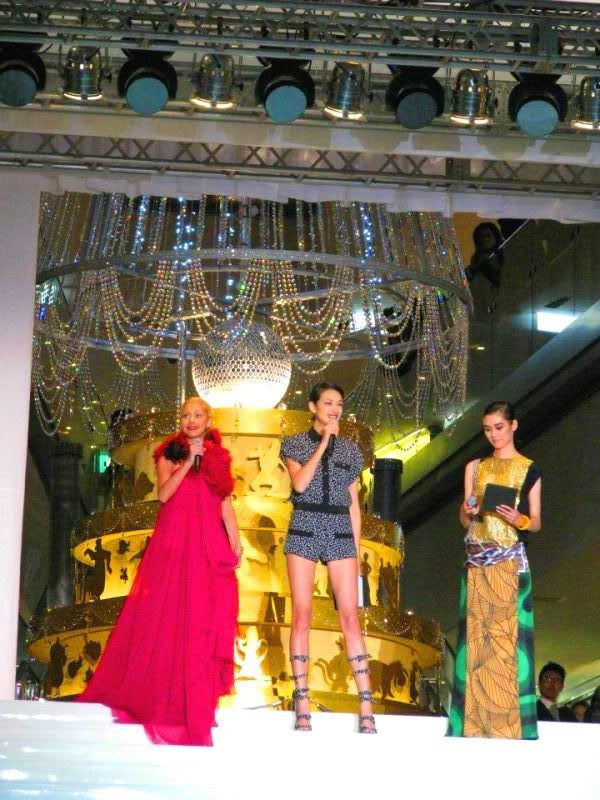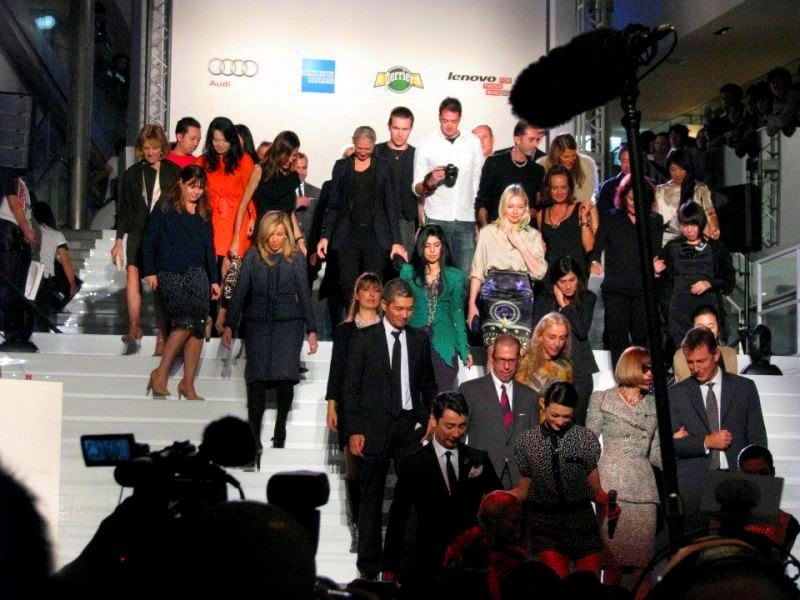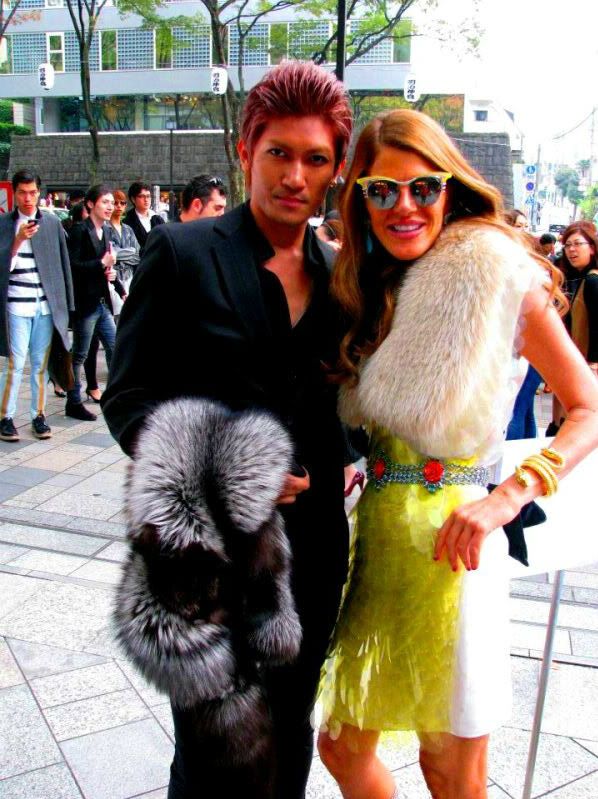 Designer Shibuya Zarny with Anna Dello Russo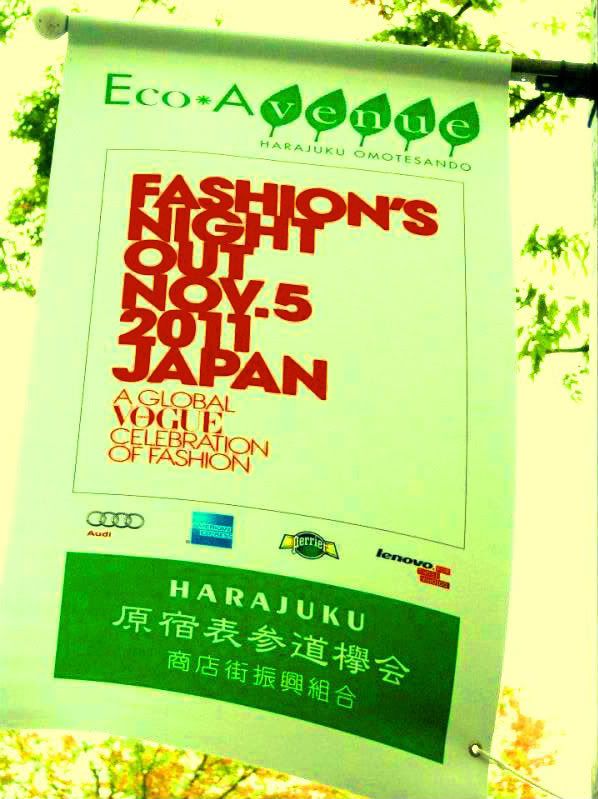 POLA with Rumi Neely and Bryan Boy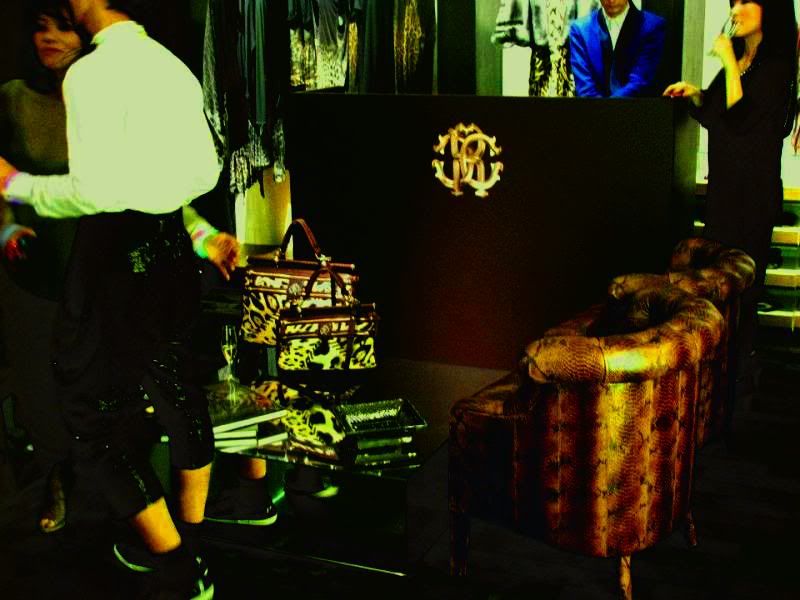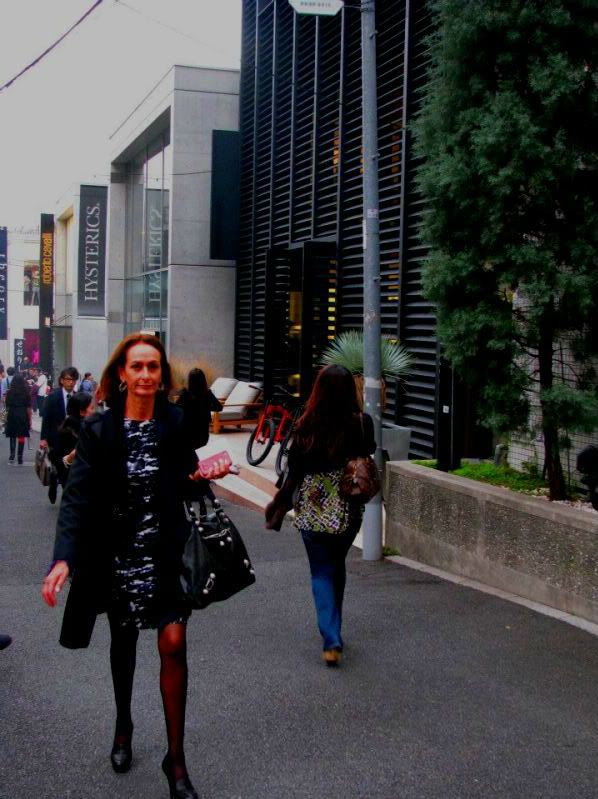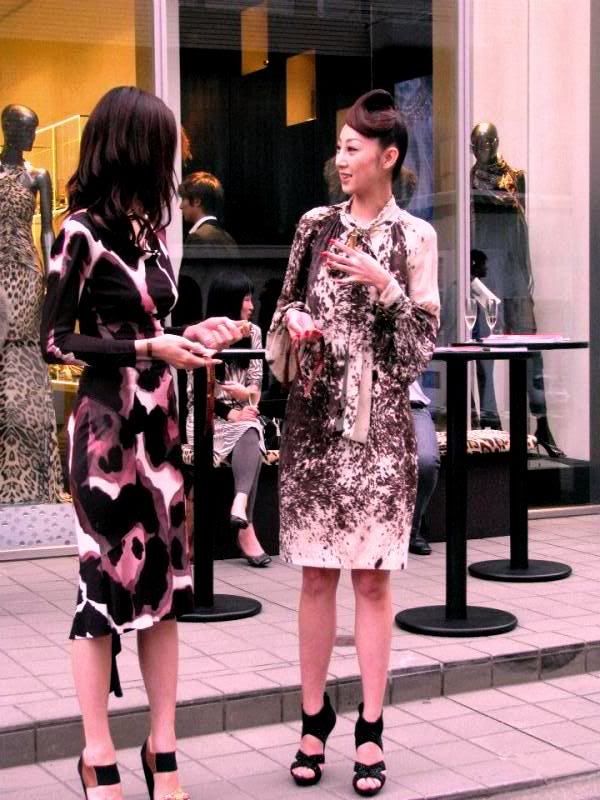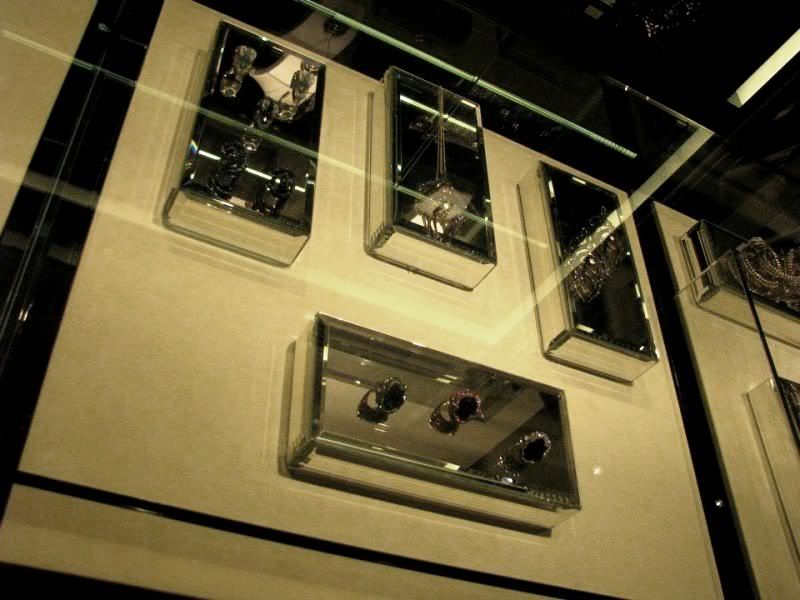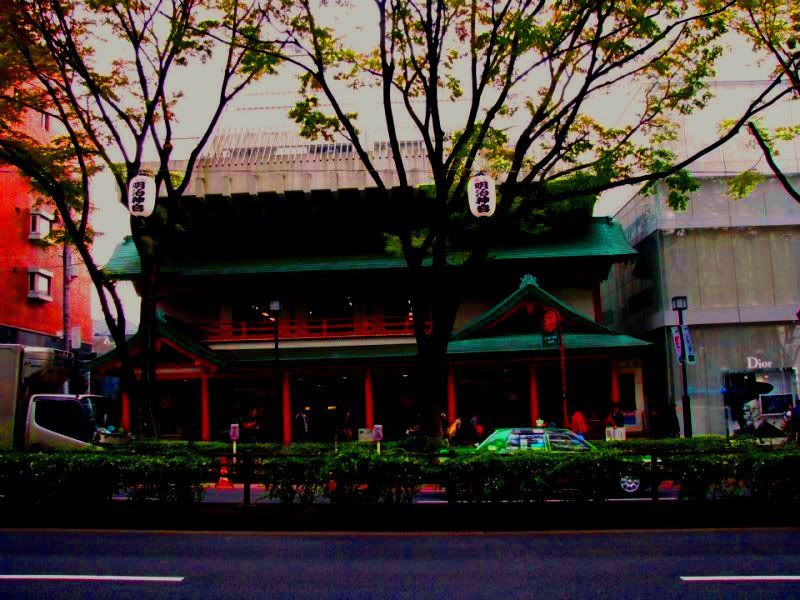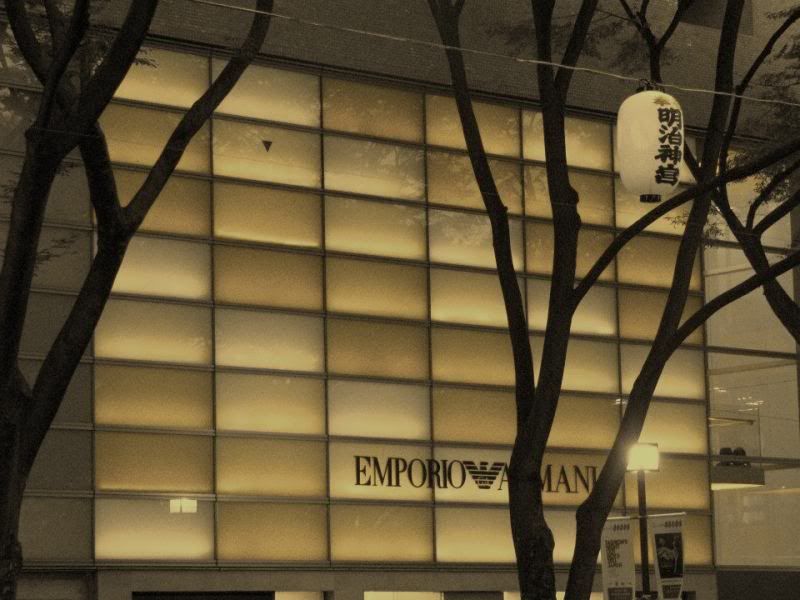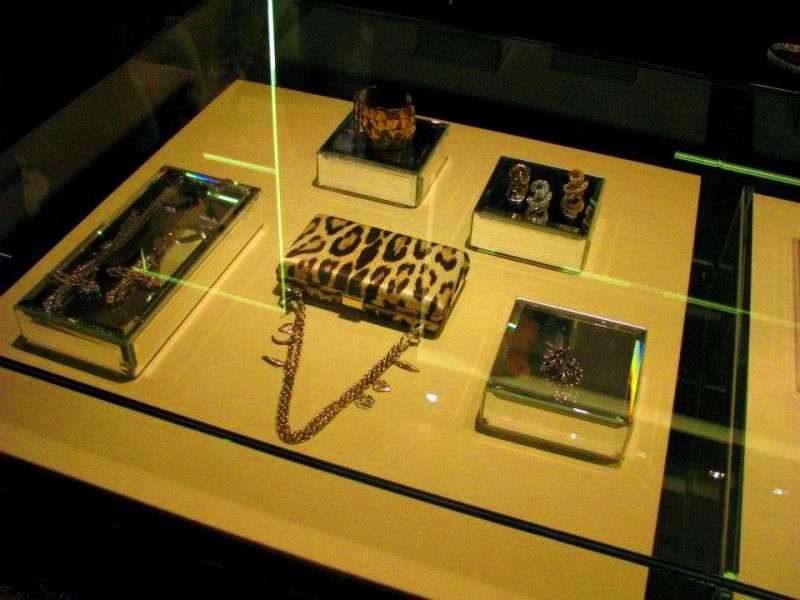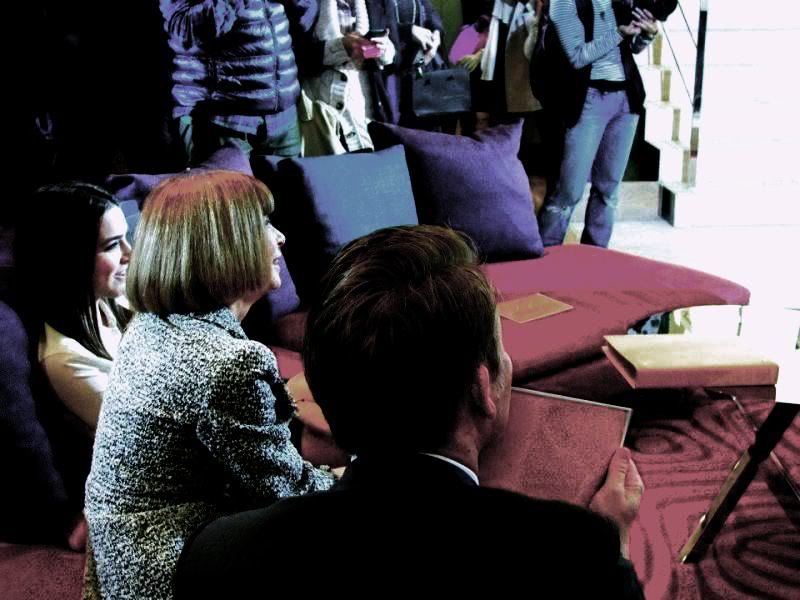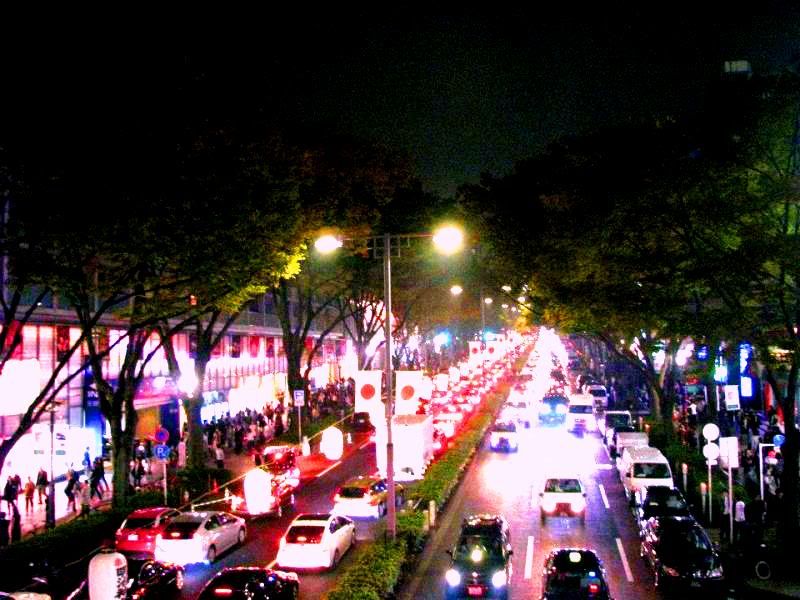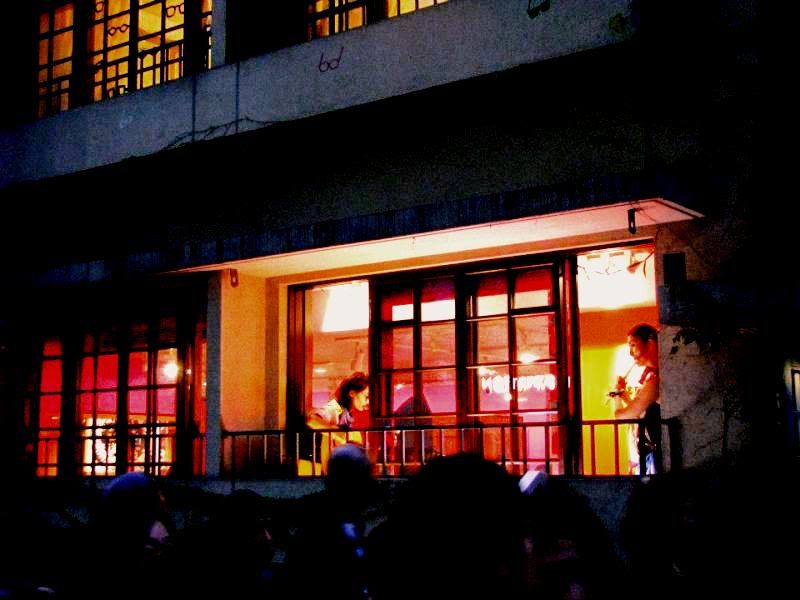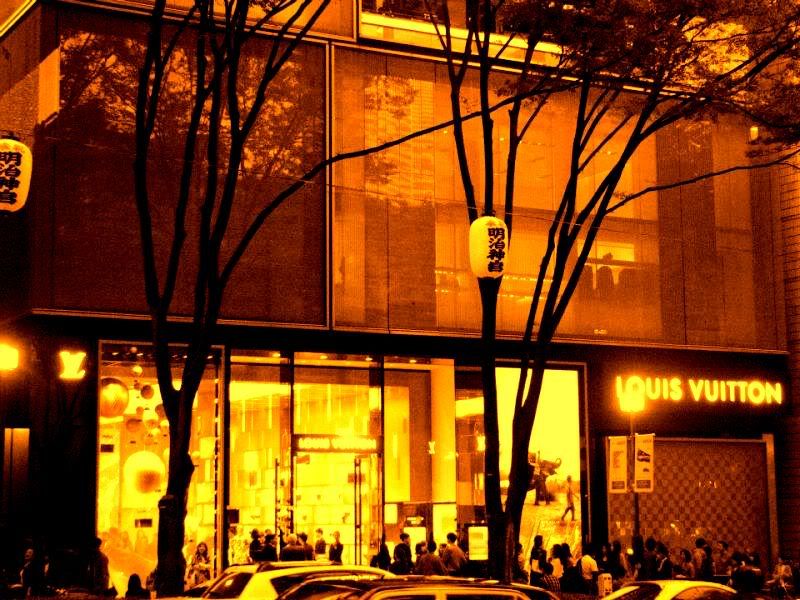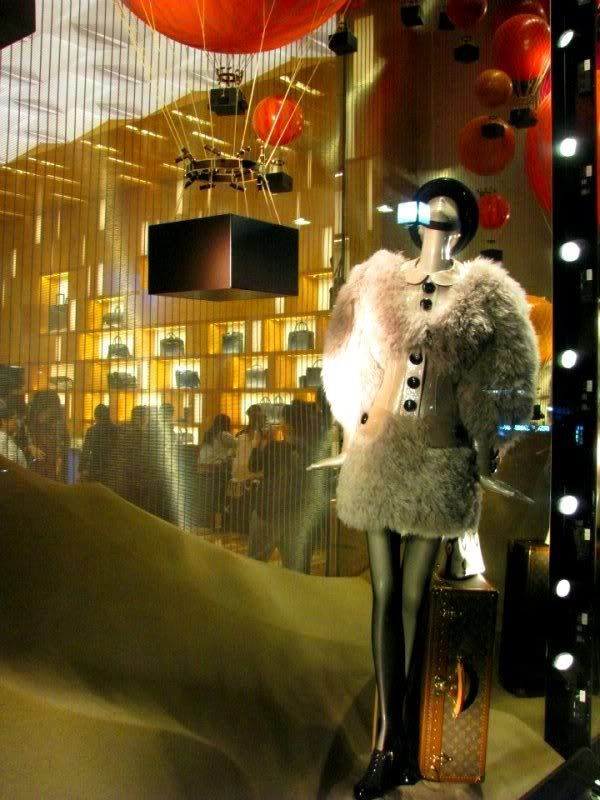 Last weekend there was a huge fashion event in Tokyo - Vogue's Fashion's Night Out. But this year's FNO was very special because all the chief-editors of Vogue magazine came here to show a support for Japan. Also, the most famous fashion bloggers from whole over the world attended the event.
The day before FNO by accident I bumped into Bryan Boy and Rumi Neely in the middle of Shibuya. I was so excited to meet them in person since I've been always a big fan of their blogs.
November 5, the FNO's day, Ila had a great opportunity to meet Roberto Cavalli at the opening of his new store in Omotesando. As he is Italian, they shared a very warm moment together and she almost felt as if she's back at home in Italy. Then she was also able to see Anna Wintour enjoying the collection's presentation at Tod's.
As Ila said: 'it wasn't just about shopping. It was the creation and art which made the enjoyable atmosphere in the streets. Music performances, colorful shop's displays and the presence of the most famous fashion's people made this day unforgettable'.
At the opening ceremony it was said: 'We need to do something for Japan. To bring smiles to Japanese people through fashion. Fashion has to do something.' And thats exactly what we, Ila and I, want to do through our blog. To inspire. To bring smiles on people's faces.
While Ila was running whole day around Omotesando-Harajuku's area, I attended only after parties at
Velours
and
Le Baron de Paris
, two leading fashion-night-life clubs of Tokyo. But looking how motivated Ila came back from FNO I have to say, I'm going to take part in every single fashion event next year.
Ciao ciao pa pa!
ILA & POLA